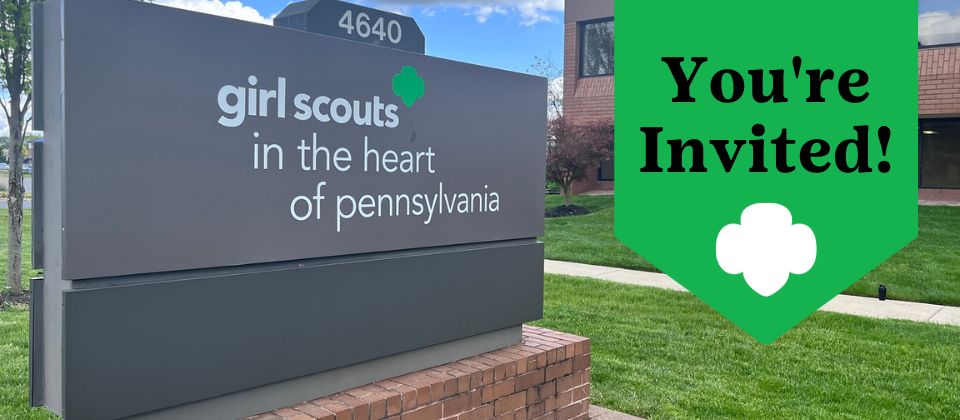 It's cookie time!
Did you know the Girl Scout Cookie Program is the largest girl-led entrepreneurial program in the world? For more than 100 years, Girl Scouts and their enthusiastic supporters have helped ensure the success of the iconic annual cookie sale—and they've had fun, developed valuable life skills, and made their communities a better place every step of the way.

Today's girls are ready and excited to be an entrepreneur. The Girl Scout Cookie Program offers many girls their first taste of building their own business! From marketing their business, building their online store, getting in person orders and MORE, Girl Scouts learn fundamental life skills through the cookie program that will last a lifetime.
GSHPA Mission Moments
toys for tots

Service Unit 157 from Cumberland County participated in the Camp Hill Toys for Tots Parade of Lights early December. The SU's theme was 'winter camping' and they were able to collect toy donations for local children.

What was your troop up to this holiday season?
SPREADING HOLIDAY CHEER
Troop 30470 in Carbon County provided gifts and stockings to 30 foster children in their area. They also used Fall Fundraiser nuts and candy to make the social workers gift baskets.