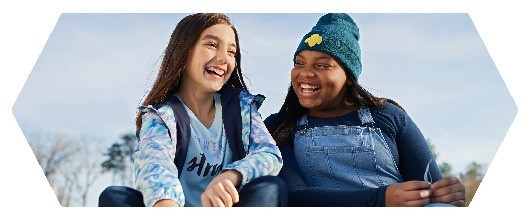 Renew
She's making new friends, learning new skills, and exploring her potential. It's only the beginning—bigger and better things are around the corner. See what she does next when you come back for another year.
Did you know you could use GO! Dough to Renew your membership? Complete the GO! Dough Usage Form to get renewed today! 
Financial Assistance is available to all qualifying girls and adults. Please submit a Financial Assistance application to see if you qualify.
Time to Renew, Girl Scout!

Contact our Member Services Team at MemberServices@gshpa.org or 800.692.7816. Office Hours: Monday-Friday 8:30 a.m.-5 p.m. for further assistance.